THE BRAND
Whether you're dressing up or getting down, we want you to feel free to explore and create stories that make life worth living.  
We know the lighter you travel, the more you can experience, and we want to bring that attitude back to everyday city life.
What's on your agenda today?  A big work event?  Bar hopping?  Or maybe you're grabbing your passport to head out the door and see what happens next.
With Urban Gilt you'll be ready for anything.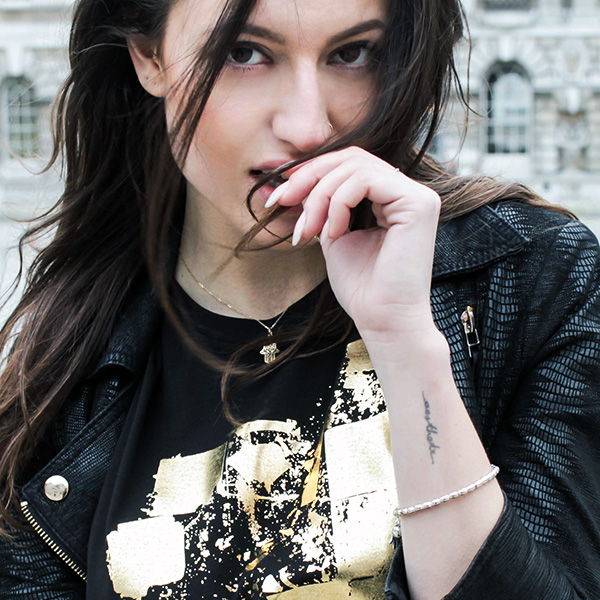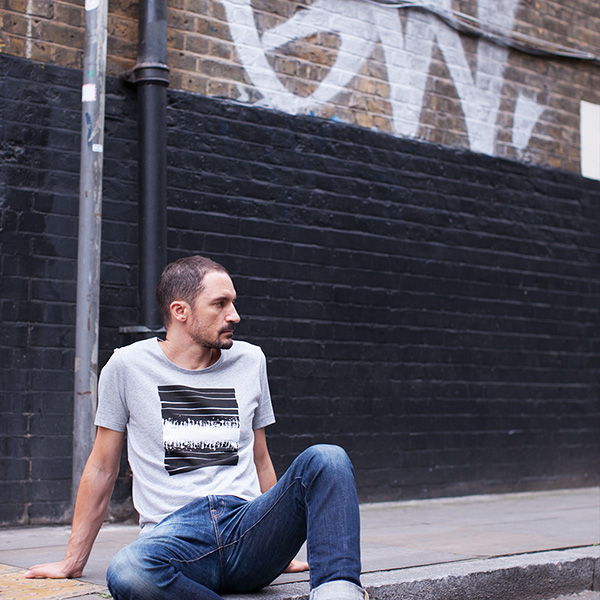 OUR STORY
It wasn't until Hadrian and Lisa went travelling through South America that they realised they had to create Urban Gilt.
Taking a chance, they quit the security of their jobs and squeezed their entire lives into backpacks.  At first it was a struggle but quickly they realised the less they packed, the more freedom they felt.  In fact by carrying less, the more spontaneous they were and the more adventure and fun they had.
However the balance wasn't easy.  What clothes would be versatile enough for sightseeing, street market haggling and travelling, yet glamorous enough for the best bars and restaurants?  It was solving this challenge that led to Urban Gilt.
Designed for urban adventures, being GILTY means embracing life and creating your own stories.
So the only question is...  Do you dare to be GILTY?
"INSPIRED BY THE CITY, SO YOU CAN RULE IT"