SUSTAINABILITY
When you wear Urban Gilt, you're supporting sustainable materials and 
processes, as well as  the lives of people working in the industry
ENVIRONMENTAL IMPACT
Our commitment to sustainability begins with reducing our impact on the environment. We do this by using materials made from sustainable processes, such as  GOTS certified organic cotton, Modal and recycled polyester.
Organic cotton relies on crop rotation and nature instead of the harsh toxic chemicals used in conventional cotton production. Modal is created from beech trees, meaning it's fully sustainable as well as carbon neutral. Recycled polyester uses 80% less carbon dioxide than regular polyester production and helps to reduce landfill.
When you wear Urban Gilt, there's no need to feel guilty.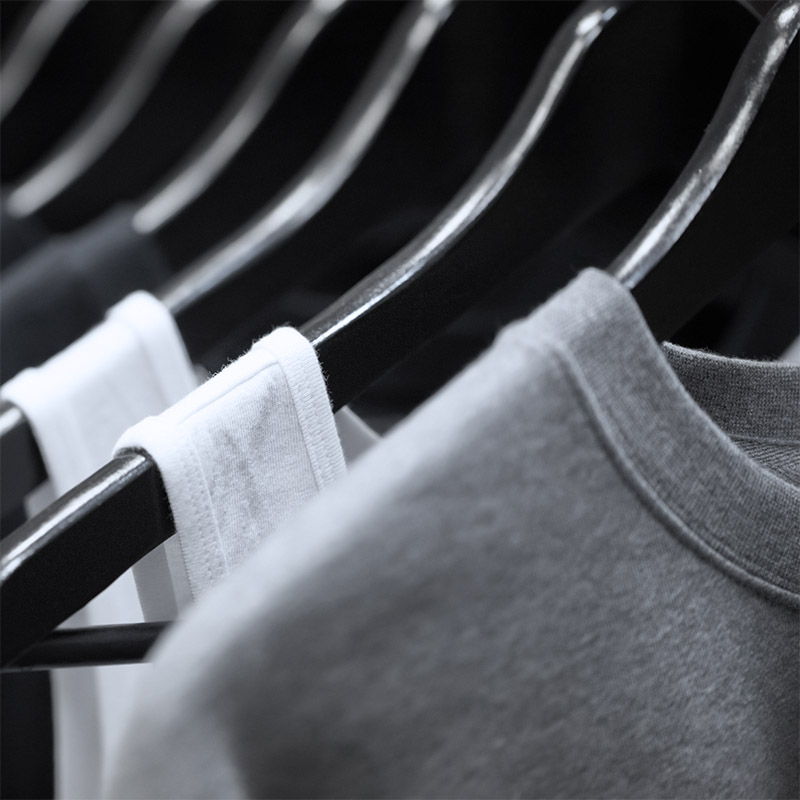 "TAKING RESPONSIBILITY FOR THE FUTURE OF OUR PLANET"
HUMAN IMPACT
We believe everyone has the right to a fair and safe workplace.
Our products are either manufactured in the UK or in factories overseas where the workers are treated with respect and protected from exploitation.
Any factories we use outside the UK are part of the Fair Wear Foundation which guarantees no child or forced labour,  safe and healthy conditions, a living wage and no excessive hours of work.
CERTIFICATIONS

From textile manufacturing to working conditions, the certifications our suppliers comply with are shown below: ​​​​​​​